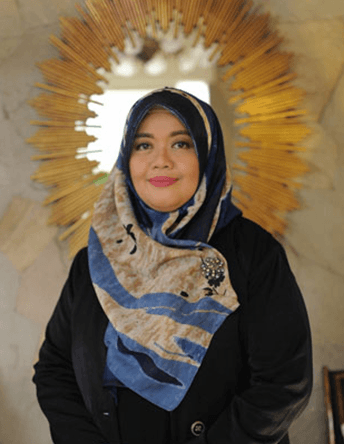 Rakhmita Desmayanti, S.H., M.H.
Partner SIPR
Rakhmita Desmayanti is a partner of SIP R, a division of SIP Law Firm specializing in intellectual property.
EXPERIENCE AND EXPERTISE
Rakhmita Desmayanti is an intellectual property consultant. Before joining SIP Law Firm, Rakhmita Desmayanti was  a member of the trademark appeal board at the Directorate General of Intellectual Property under the Ministry of Law and Human Rights.  At present, she isalso a lecturer at the Faculty of Law, Universitas Trisakti  in Jakarta.
 Rakhmita has advises individual and corporate clients in various intellectual property cases.  Among her clients are start-up companies and major national companies in Indonesia. 
EDUCATION
Universitas Trisakti, Bachelor Degree in  Law
Universitas Indonesia, Master Degree in  Law
COURSE
Intellectual Property Rights Course Class VII by Directorate General of Intellectual Property in collaboration with Jayabaya University
Short Course for Trade Board Appeal by JICA  and JPO