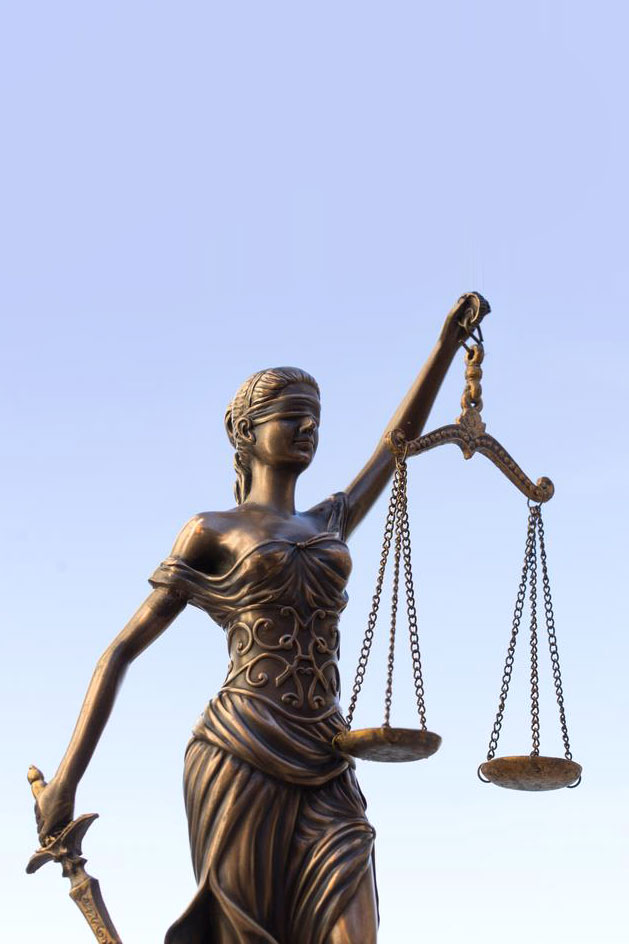 SIP Law Firm provides premium legal solution to local and global clientele. Located in Jakarta, Indonesia as headquarter, our law firm has two representative offices in Yogyakarta and Surabaya, and affiliation with legal organizations abroad such as Hong Kong, England, Malaysia and China. This unique network model allows us to have local depth and global reach that is simply effective in serving our multi-sector clients. Moreover, it also means combining our local and international resources and sector expertise to work on legal service, especially for clients with international business transaction.
SIP Law Firm is renowned for Indonesian corporate law service that meets international standard. For many years, we have been representing international clients on many business contracts and transactions as well as protecting their rights as an investor in Indonesia. As a result, SIP Law Firm has been trusted by many foreign clients that operate businesses and/or invest in Indonesia.
Our strategy is simple – we strive to provide legal solution that meet clients' long-term business objectives, while reducing the risks in ever-changing business climate in Indonesia. Also, as an exclusive member of international prestigious associations, such as Chartered Institute of Arbitrators (CIArb), International Bar Association (IBA) and Asian Law Association (ALA), SIP Law Firm familiar in handling international business contract and international dispute resolution.
With long experience and respectable track record in law business, SIP Law Firm's clients come from various industries, such as, financial institution, medical institution, real estate, industrial and manufacturing, retail and consumer goods, and many others. Our team of experienced lawyers advises across a broad range of sectors for corporate, commercial, dispute resolution, real estate, employment, energy, and mining.
We take pride in the fact that our lawyers committed to value trust and long term relationship as well as uphold honesty and integrity. These characters enable us to listen to and understand what our client's real needs are, and how we can deliver a client-led service. Therefore, our image is built upon legal excellence, global capability and long-term relationship with our client.
Founders
SIP Law Firm, which was founded by Safitri Haryani Saptogino and Zubaidah Jufri, has extensively grown over the years and wider range of legal service, such as arbitration, capital market, Islamic finance and mining laws. In 2012, SIP Law Firm established SIP R as an answer to the public's need of protection of their intellectual property rights.