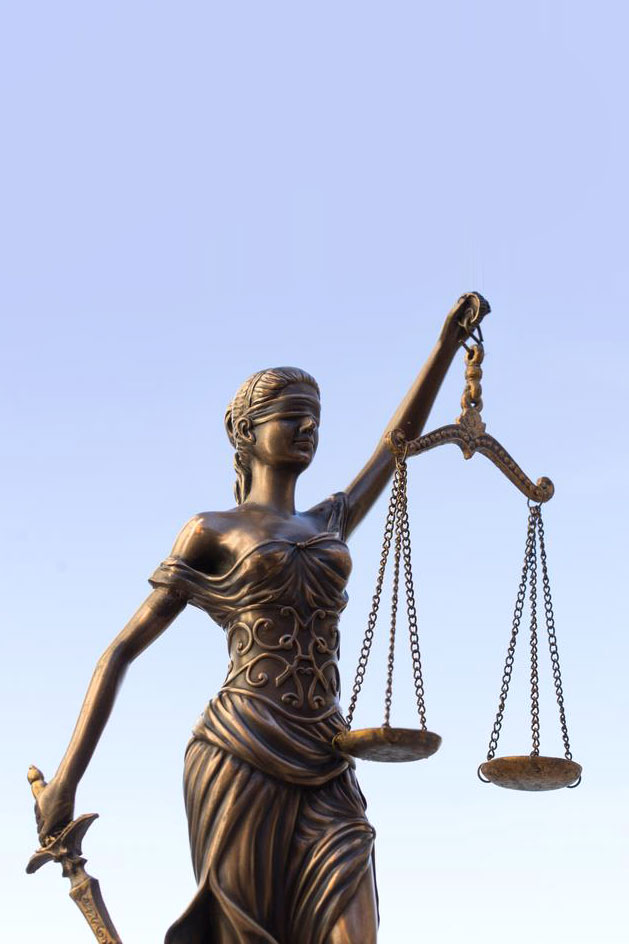 SIP Law Firm is a law firm that has established a well-earned reputation for its litigation and dispute resolution services in Indonesia.  In addition to the area of litigation and dispute resolution, the Firm offers solutions in other core practice areas: bankruptcy, insolvency and debt restructuring; medical and healthcare, corporate and investment, capital market, property, mining, banking, insurance, finance, criminal law, family law, privacy and data protection, arbitration, and labour.
Founded in 2011, it has rapidly expanded into a full-service law firm. The Firm has developed SIPR, an intellectual property consultant, launched a "Start-up Assistance Program" for emerging entrepreneurs, and extended its wide range of cross-border transactional, regulatory, advisory, dispute resolution and intellectual property services to a regional clientele through its partnership with Singapore-based Donaldson & Burkinshaw LLP.
At present, the Firm is supported by a team of litigators and trial attorneys, counsellors, advisors, advocates, liquidators, receivers, administrators and mediators to support domestic and international clients in broad range of business, commercial, and liability matters. With a principal office in Jakarta and associated offices in Surabaya and Yogyakarta, the Firm has been practicing throughout Indonesia and the region to represent the interests of its clients.
Through its consistent client-focused approach, the Firm has been representing the interests of domestic and international clients consisting of government institutions, state-owned enterprises, public and private companies from various industry backgrounds.
In the last four years, the Firm has been granted multiple national and international recognitions from reputable organizations such as: Asian Legal Business, HukumOnline.com, APAC Insider, Asia Law, IFLR1000 and Legal500. Among the recognitions are  the 1st HukumOnline.com Litigation Firms 2021 & 2022 in Indonesia, Winner of the Medical and Healthcare Law Firm of the Year in the APAC Legal Awards 2022, Winner of the Insurance Law Firm of the Year in the Asian Legal Business Indonesia Law Awards 2022, Tier 1 in Asian Legal Business IP Rankings 2022 for Indonesia, Notable Firm in Asia Law Banking and Finance and Dispute Resolution 2022, a multiple-time Nominee of Asian Legal Business Medical and Healthcare Firm of the Year, and a Recommended Firm for IFLR1000 Restructuring & Insolvency 2022.
Foundering Partners
SIP Law Firm was founded by Safitri H. Saptogino and Zubaidah Jufri in 2011.  Before establishing the Firm, Saptogino engaged in medical and healthcare business while Jufri was widely recognized as an activist specializing in women, labor and human rights issues.
Together they developed and expanded the small law firm offering limited legal services into an established law firm practicing in various legal areas across Indonesia and the region.
At present, Saptogino is notable for her vast networks and exceptional negotiation skills, particularly in the area of bankruptcy, insolvency and debt restructuring, dispute resolution, and arbitration, while Jufri is recognized for her expertise in the area of property, medical and health care as well as family law.