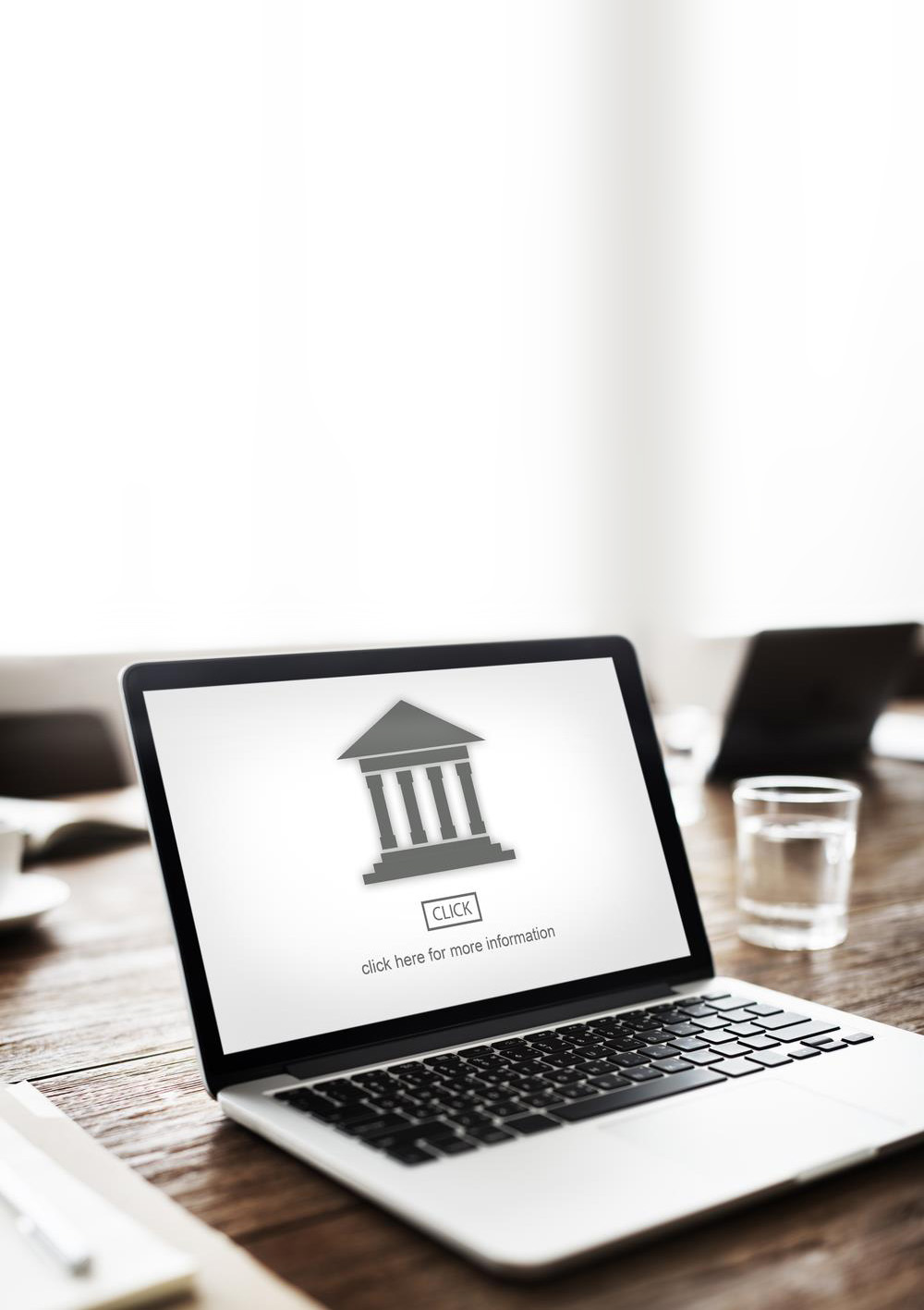 About SIP-R
Your Intellectual Property Consultant
Intellectual Property (IP) law is vital for the protection of creation and intangible business asset. Therefore, the need of IP protection has been rapidly growing for the last several years in Indonesia as well as abroad, especially in creative economy sector. As a legal consultant dedicating in IP sector, SIPR accommodates the needs of IP protection on full spectrum for personal and/or business interests.
SIPR founded in 2012 with the expertise background and extensive experience of SIP Law Firm in addressing and resolving IP rights matters. SIPR provides solutions to protect and properly exploit IP for the benefit of business. Our IP consultants are ready to help you identify, protect and develop your IP rights. Furthermore, our team also creates strategy that offers you competitive edge which increases the value of your brand. Whether you are an entrepreneur, startup or multi-national company, local or global, your business is important to us and we will be at every step of the way in providing IP advice and service with in-depth insight to your business.
In creative economy sector, SIPR creates program to increase IP awareness among public, especially startup companies and creative entrepreneurs, called "Startup Assistance Program". By performing this program, SIPR believes that while providing legal aid on IP advice and service, the firm also promotes entrepreneurship and help creating jobs in Indonesia.
The program is designed for companies and individuals in technology-based business that brought innovations for better life improvement. Numerous local startup companies have been helped and advised regarding their IP protection and business sustainability, namely:
SAYURBOXTM  – Grocery application company that connects farmer and consumer, where quality of vegetables are easy accessible on daily basis.
MACRAMETM – Online store which dedicated for Indonesian fashion design fresh graduates and new designers upon entering the market and launching their products.
COLD DRIPSTM – Indonesian online coffee shop which focuses on marketing high quality cold brewing coffee.
For more information about IP protection and SIPR services, please contact us.