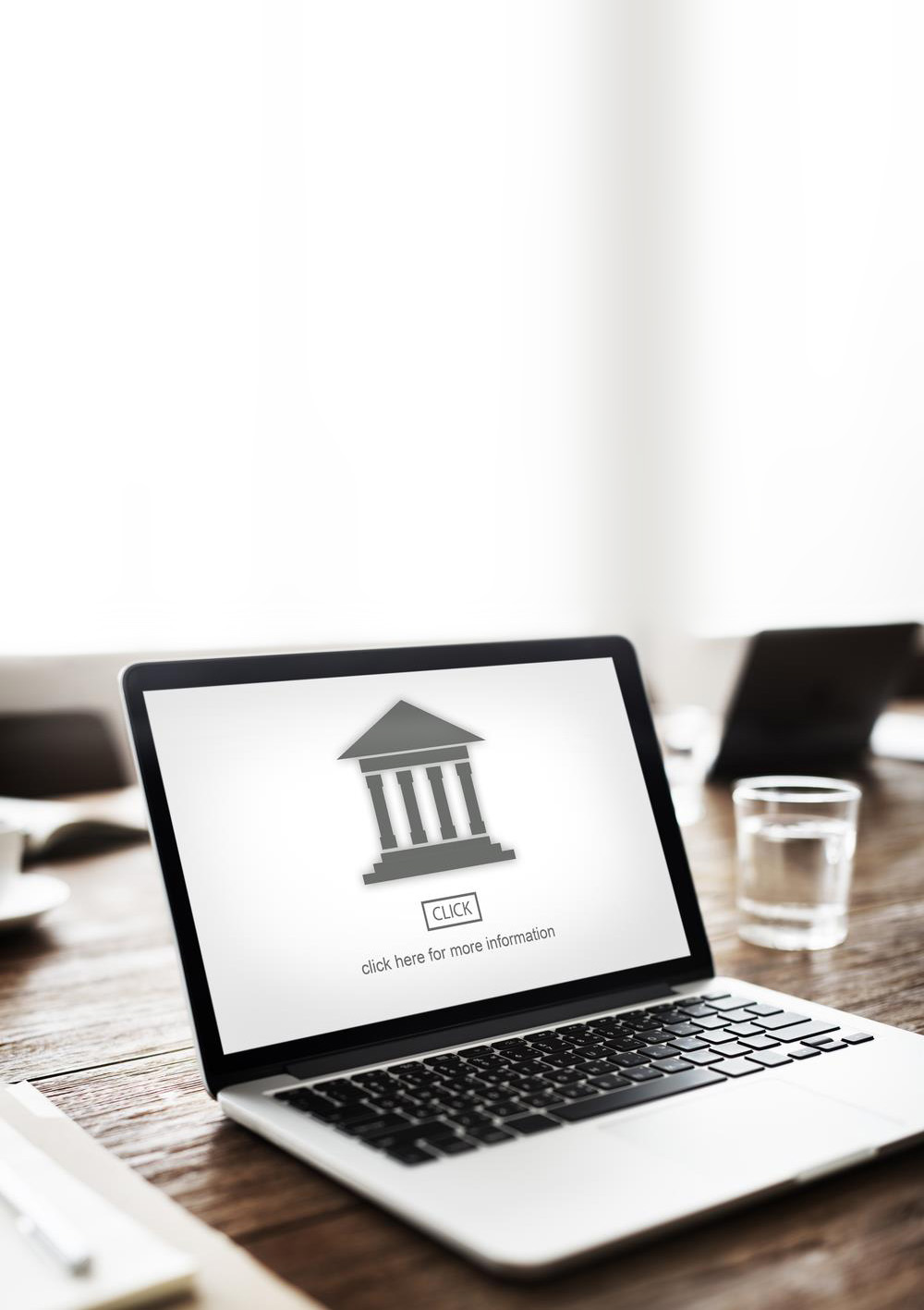 About SIP-R
Your Intellectual Property Consultant
SIP-R is an Intellectual-Property (IP) consultancy services company. Founded in 2012, SIP-R offers professional services to companies and individuals interested in protecting and managing their IP in Indonesia and beyond.
Our consulting and legal services in the field of intellectual property include intellectual property advisory, registration, enforcement and commercialization.  Our IP consultants have solid experiences in identifying, protecting and developing IP rights of our clients, which ranges from individuals, start-up companies as well as national companies and organizations from various industrial background.
SIP-R also offers "the Start-up Assistance Program" to increase IP awareness among public, especially start-up companies and emerging creative entrepreneurs. Through the program, SIP-R offers affordable legal advisory and services on IP issues to support entrepreneurship and job creation in  the technology sector in Indonesia.
Some of  our start-up clients include:
SAYURBOXTM  – a start-up company developing grocery application that connects farmer and consumers.
MACRAMETM – an online store dedicated for Indonesian fashion design fresh graduates and emerging designers.
COLD DRIPSTM – a online coffee shop focusing on high quality cold brewing coffee.
For more information about IP protection and SIPR services, please contact us.