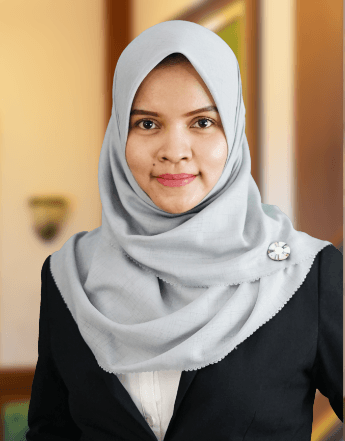 Asdel Fira, S.H., CHRP.
Senior Associate
Asdel Fira is senior associate of SIP Law Firm. She is a certified advocate, a mediator and a health mediator.
 Experience & Expertise
Asdel Fira joined the Firm in 2012.  Specializing in litigation, corporate law as well as health and hospital law, she has advised a number of clients, ranging from health institutions, medical professionals, to individuals.
She has drawn experience in advising cases on medical misconduct or malpractice.  Asdel is a certified mediator and a certified health mediator from Indonesia Medical Mediator Association (IMKI).
In addition to medical law, Asdel has experience in advising several companies in corporate law cases.  She has also developed her expertise in handling family law cases such as separation and divorce, asset protection or prenuptial agreements and inheritance.