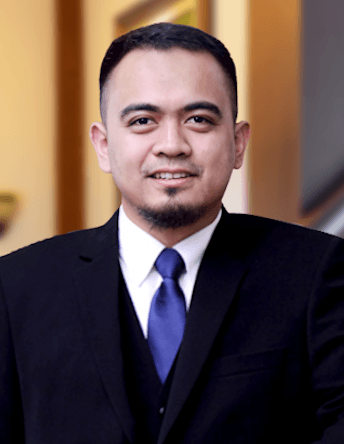 Rekyono Dihatmojo, S.H.
Senior Associate
Rekyono Dihatmojo, also known as Reky, is Associate of SIP Law Firm specializing in Property Law, Corporate Law and Litigation. He obtained his license in 2015 and has worked with clients from wide range of sectors, handling their legal matters.
EXPERIENCE AND EXPERTISE
Reky started his lawyering career in 2012 by going to the firm, handling document and analysis for hearing, trials, corporate meetings as well as drafting legal document. In the beginning of his career he conducted research on cases of bankruptcy, property dispute, corporate issues, health law, and litigation. Within few years he became lawyer with specialization in Property Law, Corporate Law and Litigation.
National's top-tier property companies trusted him administrating their legal matters. He is experience in handling legal matters related to many types of property, namely shopping center, super block, residential, etc. Reky is also familiar with medical, mining and plantation sectors due to his substantial experience in health and energy laws for many years.
In conducting his duties in legal service, Reky believes that every step is an act of worship. For him, being a lawyer is the best way to provide what he does best to the world, by providing knowledge, guidance and advice to people or clients about the implementation of the law as the part of his obligation to Allah SWT, and also as his investment for the eternity of the afterlife.
EDUCATION
University of Padjajaran, Bachelor of Law, 2011
MEMBERSHIP
Member of PERADI (Indonesia's Bar Association)
ACHIEVEMENT
1st Place NMCC ALSA LC Universitas Sriwijaya, 2010