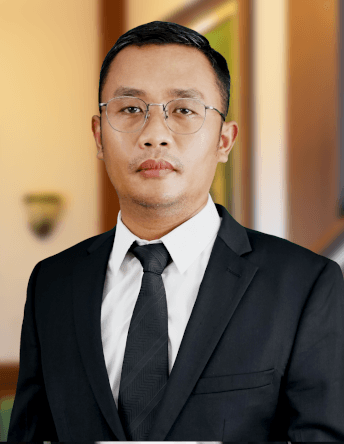 Caesar Aidil Fitri, S.H., CLA.
Senior Associate
Caesar Aidil Fitri is a Senior Associate of SIP Law Firm. He is a certified advocate, a receiver, an administrator and a certified legal auditor.
Experience & Expertise
Starting his career at SIP Law Firm in 2008, Caesar Aidil Fitri has built his expertise in handling bankruptcy and insolvency cases.  He has advised clients from mining, manufacturing, energy, among other sectors, in bankruptcy, debt restructuring and insolvency cases.  
Caesar started practicing as a receiver in a bankruptcy case involving a national television company in 2010. In 2015, he advised PT Damai Indah Kaca Tipis (Dainka), one of the biggest thin glass manufacturer in Indonesia.  He served as the receiver and administrator for PT Mitragarment Indoraya, a garment manufacturer for Animale brand in 2016.
In addition to his activities in lawyering, Caesar has been a committee member of AKPI and a member of AKPI's Inter-Institutional division.