Medical & Health Care
Health law covers any legal or regulatory provisions which directly related to

Labor
SIP LAW FIRM has been handling various cases related to labor law, among others are

Mining
In the field of mining law, SIP LAW FIRM handles exploitation permits management

Intelectual Property
In Law Intellectual Property Rights (HAKI), SIP LAW FIRM handles registration,

Capital Market
Capital Market Law manages all the aspects of capital markets. In this field, SIP LAW

Privacy & Data Protection
SIP Law Firm has renowned reputation for bankruptcy representation. 
FROM OUR ASSOCIATE
LATEST INSIGHTS & ARTICLES
Domestic violence is a form of violation of human rights. In addition, domestic violence is classified as a form of crime against human dignity and discrimination. Domestic violence can be defined...
WHAT WE ACCOMPLISHED
OUR ACHIEVEMENTS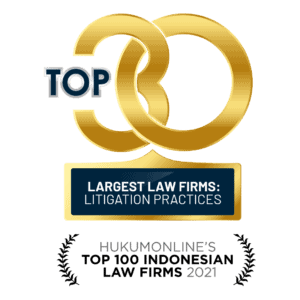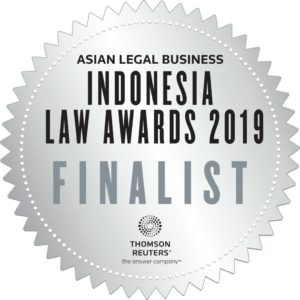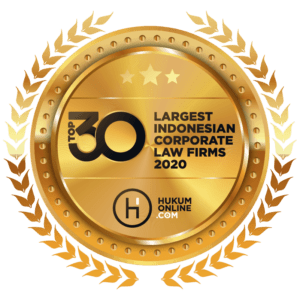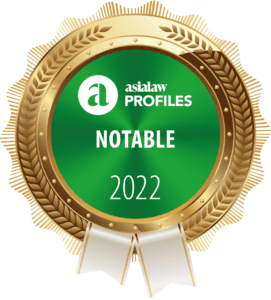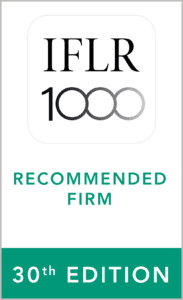 WHO WE WORK WITH
OUR PARTNERSHIP