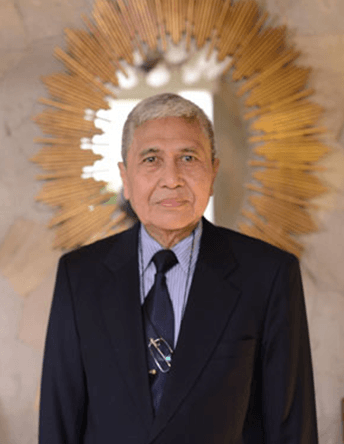 Parwoto Wignjosumarto, S.H.
Legal Advisor
Parwoto Wignjosumarto is a legal advisor of SIP Law Firm.
EXPERIENCE AND EXPERTISE
Parwoto Wignjosumarto is a former director and head of the civil directorate at the Supreme Court.  Prior to joining SIP Law Firm in 2012, he built his career as a judge and a lecturer at the Education & Training of Law & Justice Institute under the Supreme Court.
EDUCATION
Universitas 17 Agustus 1945, Bachelor Degree in Law
PUBLICATION
Tugas dan Wewenang Hakim Pemeriksa/Pemutus Perkara, Hakim Pengawas, Kurator/Pengurus, Perpu Nomor 1 Tahun 1998 jo Undang-Undang Nomor 4 Tahun 1988, Tata Nusa, 2001
Hukum Kepailitan Selayang Pandang (Himpunan Makalah), Tata Nusa, 2003
Kesatuan Naskah Undang-Undnag Pelaku Kekuasaan Kehakiman, Tata Nusa, 2011
Tugas dan Wewenang Hakim Pemeriksa /Pemutus Perkara, Hakim Pengawas, Kurator/Pengurus, Undang-Undang Nomor 37 Tahun 2004, Tata Nusa, 2012, Edisi Revisi
Ganti Rugi dan Sanksi Administratif, Undang-Undang Nomor 8 Tahun 1999, Tata Nusa, 2014