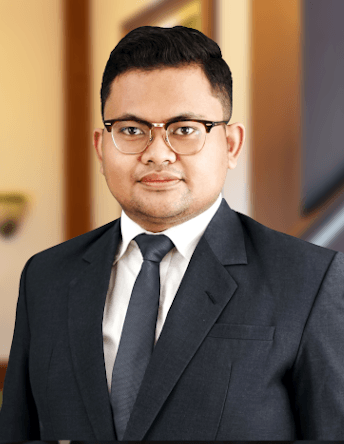 Made Reza, S.H
Associate
Made Reza is an Associate at SIP Law Firm since 2016. Bankruptcy, debt restructuring and property disputes are his expertise. Clients from many sectors trust him in providing and managing their legal matters.
Experience & Expertise
In SIP Law Firm, Reza provides various types of legal service, such as handles debt restructuring and bankruptcy, advises clients on property dispute cases. Not only providing legal documents on daily basis, Reza also experiences in resolving many cases in debt restructuring and bankruptcy.
Recognized by his ambitious and energetic personality, Reza is passionate in pursuing effective solution in every case he handles. His life motto is to live today better than yesterday that is why he has high enthusiasm in learning new things to expand his knowledge. His future aspiration is to be a high qualified lawyer, and to be a judge in the long run.
Membership
Member of Indonesia Bar Association (PERADI)