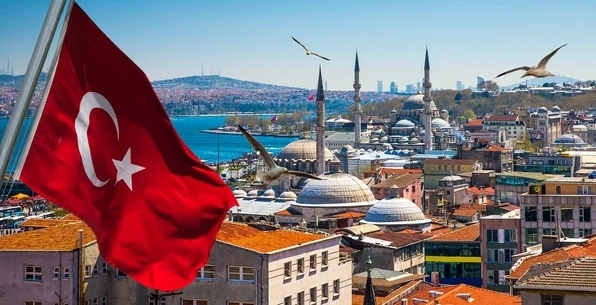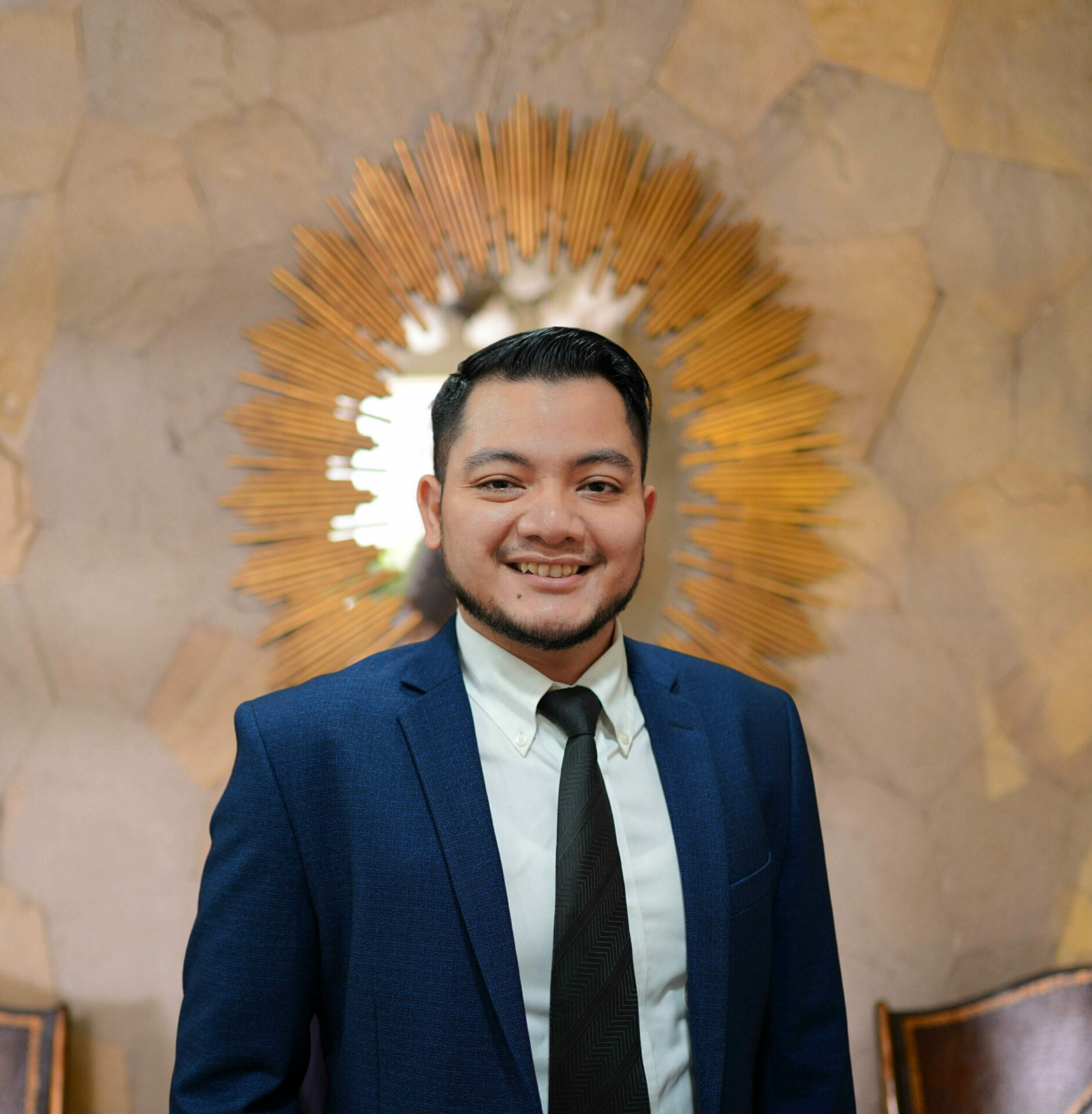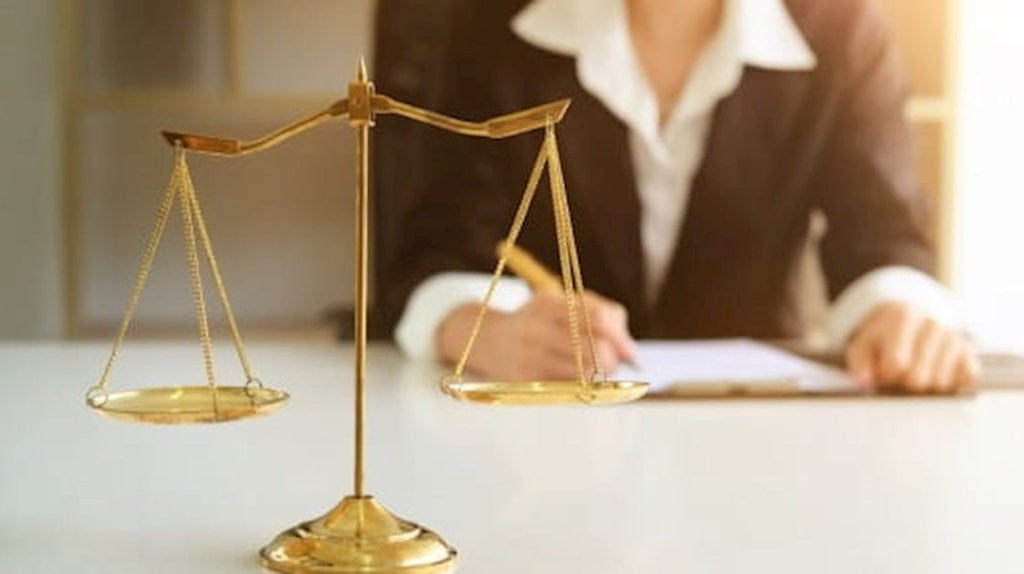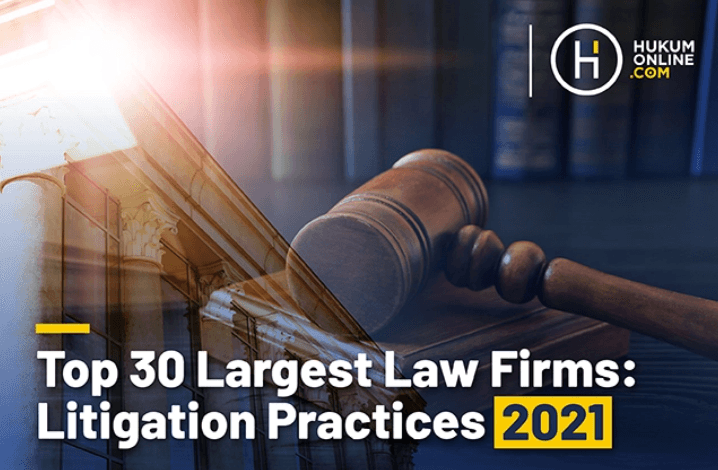 SIP Law Firm provides premium legal solution to local and global clientele. Located in Jakarta, Indonesia as headquarter, our law firm has two representative offices in Yogyakarta and Surabaya, and partnership with legal organizations abroad.
This unique network model allows us to have local depth and global reach that is simply effective in serving our multi-sector clients. Moreover, it also means combining our local and international resources and sector expertise to work on legal service, especially for clients with international business transaction.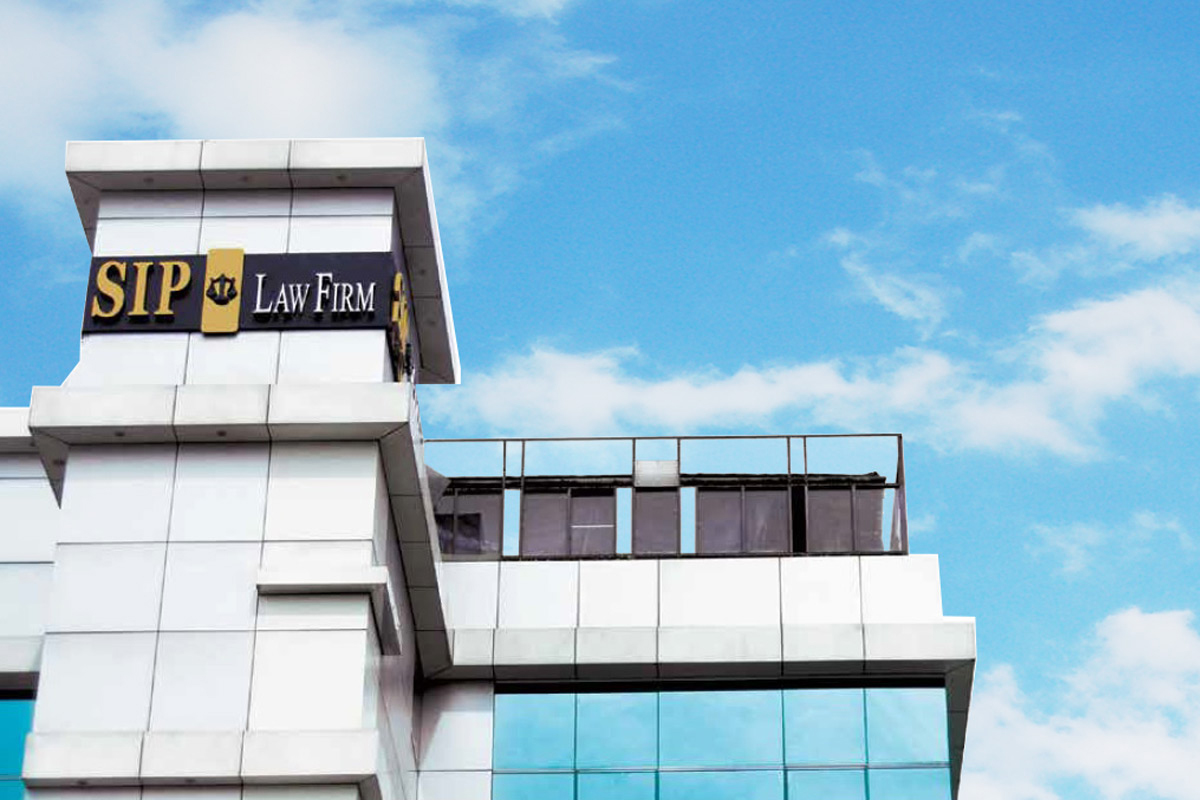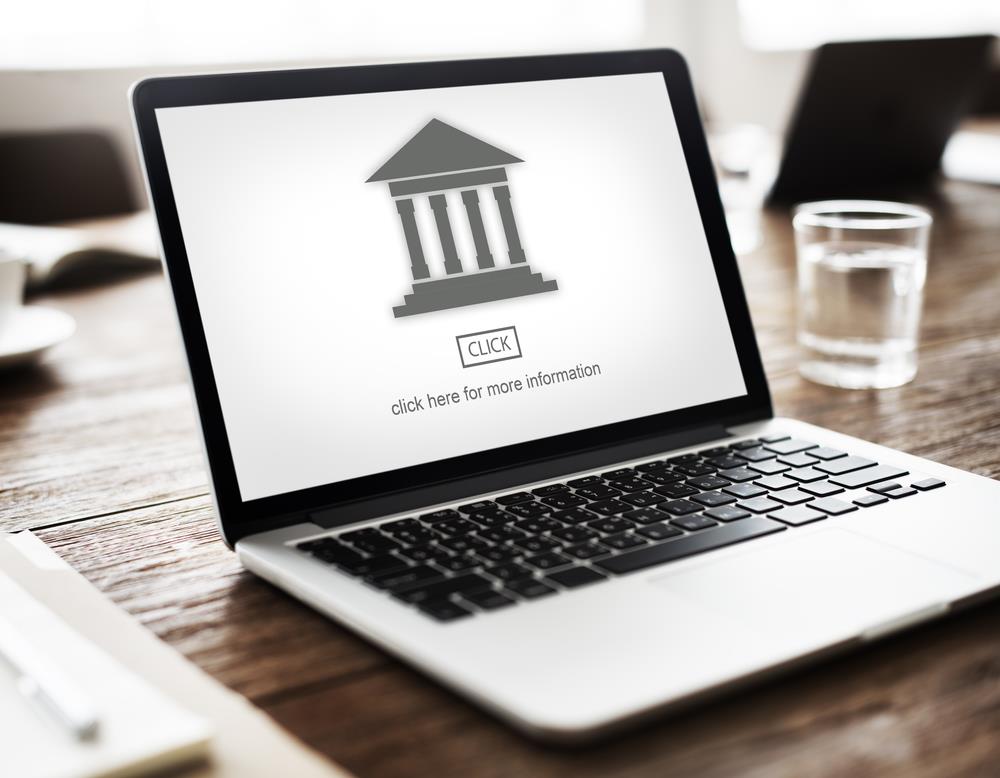 Intellectual Property (IP) law is vital for the protection of creation and intangible business asset. Therefore, the need of IP protection has been rapidly growing for the last several years in Indonesia as well as abroad, especially in creative economy sector. As a legal consultant dedicating in IP sector, SIPR accommodates the needs of IP protection on full spectrum for personal and/or business interests.